More about Yasmina
Teaching & Performances
Bio, Photos & More
Costume Business
follow me on

---
Spotlight Video
of the Month
Vintage TV/Movie Belly Dance!! - clips of dancers from TV shows & movies

Spotlight Link
Defining Belly Dance Today: definition by presentation - by Tasha Banat

What's New
Yasmina's 20th Annual Swap Meet
Updates:
---
---
Amira's
"Bellydance and
Yoga for
Pregnancy"
DVD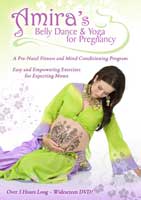 EMPOWERING EXERCISES
FOR
EXPECTING MOMS

Amira brings the ancient arts
of Yoga and Belly Dance
together in a modern world,
with a program that teaches
gentle and effective techniques
to help every woman on the
path to one of life's most profound
experiences - motherhood.

For more info please visit us at:
www.pregnantbellydance.com
---
Shimmy Bliss
Costuming Co.
Tribal Belly Dance Supplies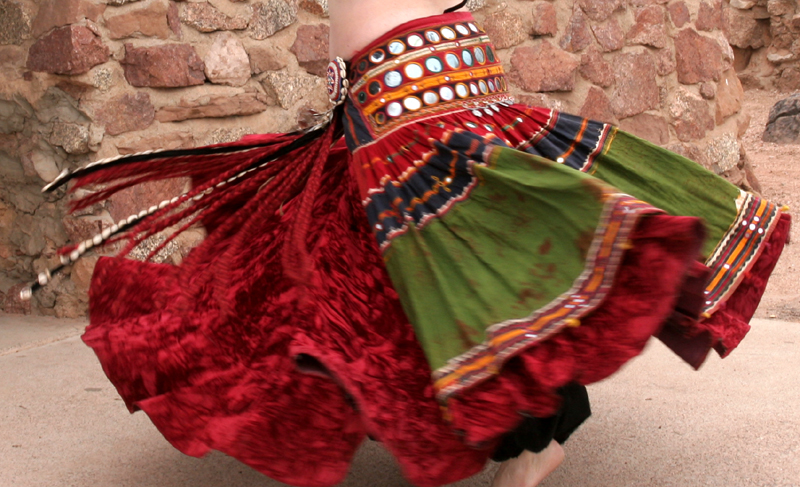 We receive in new items every month so please check back often

visit us on
eBay

our Etsy Store
Crafty Belly Dancer
We will be vending at

Caravan Dreams
Cottonwood, AZ - 12/14/13
Yasmina's 20th Annual
Swap Meet
Mesa, AZ - 1/18/14
follow us on

---
Your best source for quality silk veils

Buy 4 get 5th FREE troupe discount!

36 different colors in all sizes-
Standard, petite, semi-circle, 3/4 circle, & poi sets!

Always FREE shipping in the US

100% Habotai 5 mm silk
100% satisfaction guaranteed!

www.amirasbelly.com

---
The Las Vegas Bellydance IntensiveŽ & Festival

September 4-7, 2014
at the FLAMINGO Hotel & Casino


The Las Vegas Bellydance IntensiveŽ & Festival
is a 4-Day Extravaganza of non-stop entertainment, education, & excitement. There is a little something for everybody whether you are a seasoned dancer or a curious onlooker. This 2014 event will be held at the historic Flamingo Hotel & Casino next September 4-7, 2014 and will feature Aziza, Jill Parker, Silvia Salamanca, Mia Sha'Uri, Helena Vlahos, Neena & Veena, and Sharon Kihara.
Contact: Samira Tu'Ala
Website: www.bellydanceintensive.com/
Phone: 1-888-LV-RAKS-U
1-888-587-2578
Email: Samira@bellydanceintensive.com
---
Levant al Sonora
Arizona MECDA Chapter
MECDA is a non-profit organization dedicated to serving the community as a source of education, communication, promotion, and inspiration for the near and middle east music, dance, and arts community worldwide
---
Would you like to see your ad here?? Check out the Ad Page for more info.
---